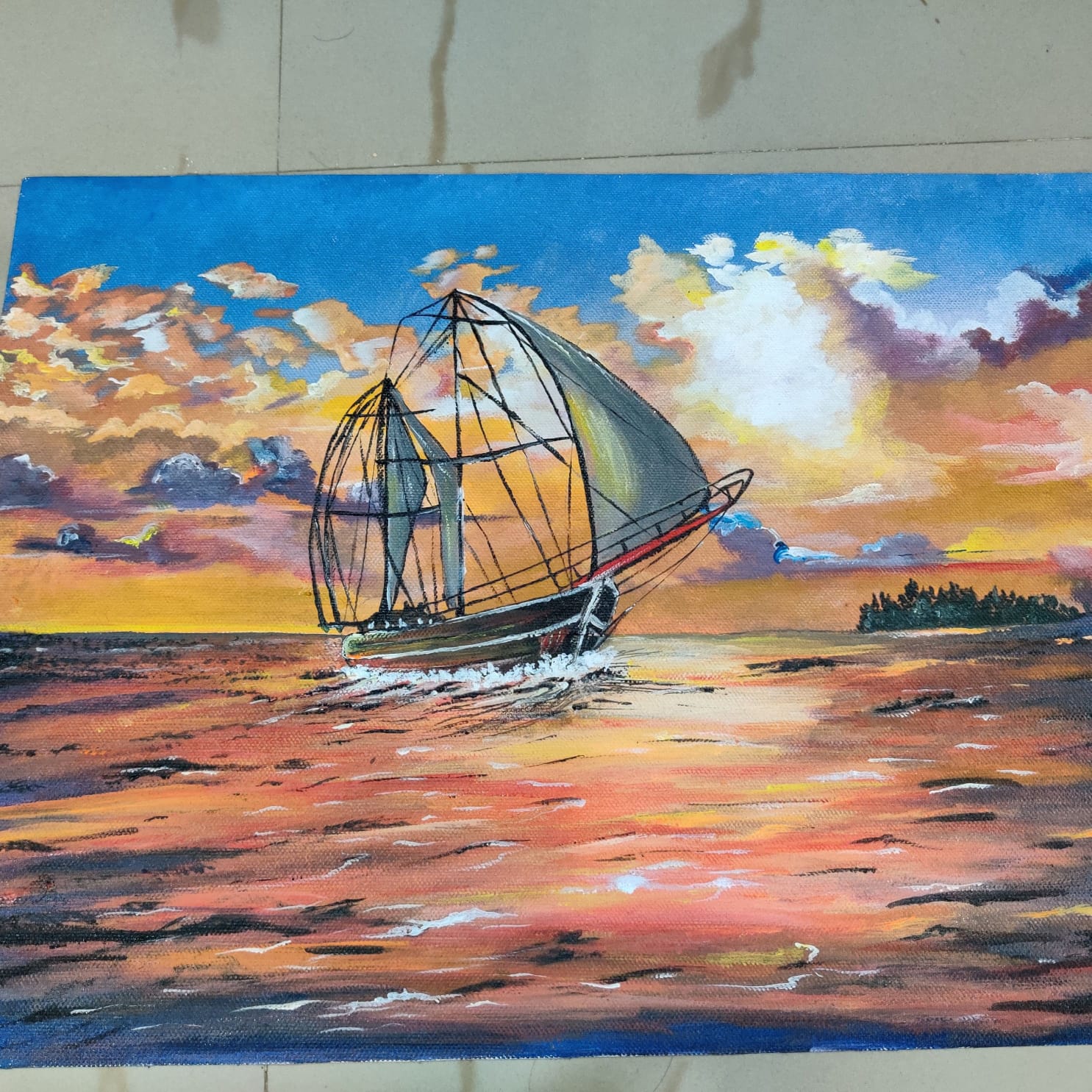 Welcome to Artful Endeavors
"Discover a world of boundless imagination and artistic brilliance at our Art Gallery. Step into a realm where colors dance, shapes come alive, and emotions find their voice.
"We are proud to curate a collection of mesmerizing artworks from both renowned artists and emerging talents. Whether you are an art enthusiast, a seasoned collector, or a curious soul seeking inspiration, you have arrived at the perfect destination, Let the journey begin! "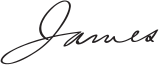 Dear friends, I would certainly love to meet you all in persone, so come and just say hi. If it's not possible at the moment, I would loke to introduce myself' I'm Vicky, the founder of Cherie Beauty Studio. I'm certain that new haircut, professional makup
Duis aute irure dolor in reprehenderit in voluptate velit esse cillum dolore eu fugiat nulla pariatur. Excepteur sint occaecat cupidatat non proident, sunt in culpa qui officia deserunt mollit anim id est laborum.
Sed ut perspiciatis unde omnis iste natus error sit
Sed ut perspiciatis unde omnis iste natus error sit voluptatem accusantium doloremque laudantium. Totam rem aperiam, eaque ipsa quae ab illo inventore veritatis et quasi architecto beatae vitae dicta sunt explicabo.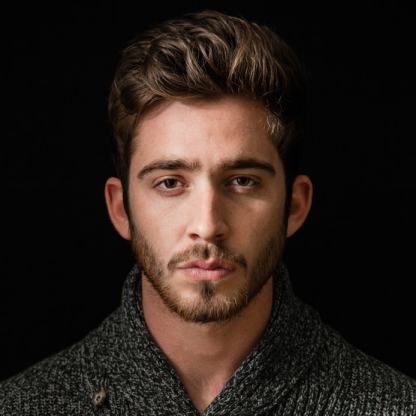 Jane Cooper
The Walt Disney Company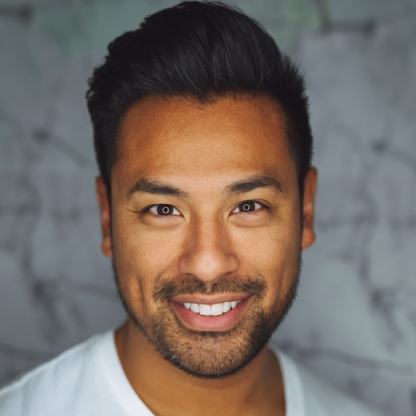 Guy Hawkins
General Electric